Success! Watch your BONUS training below to access your legal form.
Discover the Little-Known Strategy to Buy Pretty
Homes Without Credit Check or Having Huge Savings
How to Leverage Inflation to Your Advantage With Real Estate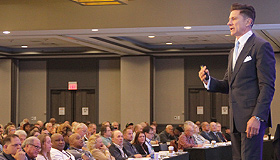 For the first time, Marko will be sharing his time-tested system for investing in real estate.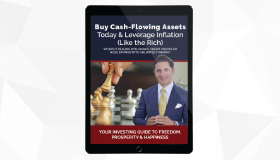 Use this free download to take notes and set goals during this 1-hour workshop event.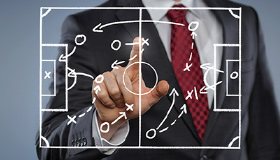 You'll leave this event with a roadmap to help jumpstart your real estate journey.

Your Presenter
Marko Rubel
✓ Considered one of the top real estate
investors in the U.S.
✓ Recognized as a leading expert by the
National Real Estate Investor Association
✓ Author of #1 Amazon Bestselling Book
✓ World-renowned speaker & coach
✓ Two-decades-long investing career
✓ Featured on


1-hour workshop
What You'll Learn

How to use inflation like the rich, so it's possible to generate side income if you stick to it & do the work

How to do deals virtually and find, negotiate and close passive-income asset opportunities from the comfort and safety of your own home.

How to get low-interest, no-fee funding without ever talking to a lender, using your credit or signing personally for it.

How to get access to Marko's contracts vetted by numerous attorneys and due-diligence checklists perfected over two decades.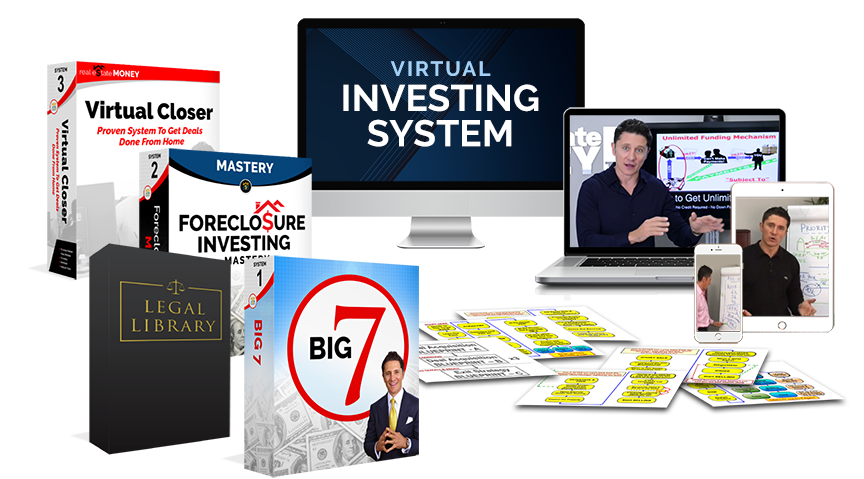 You're About to Take a Big Shortcut in Real Estate Investing
This is way more than just 20 years of my business experience. My world-class team and I have literally built the education you need to achieve the success you want.
Blueprints, contracts, scripts, legal documents… are all inside the Virtual Investing System!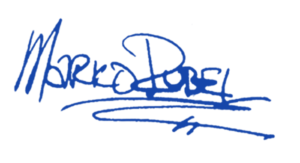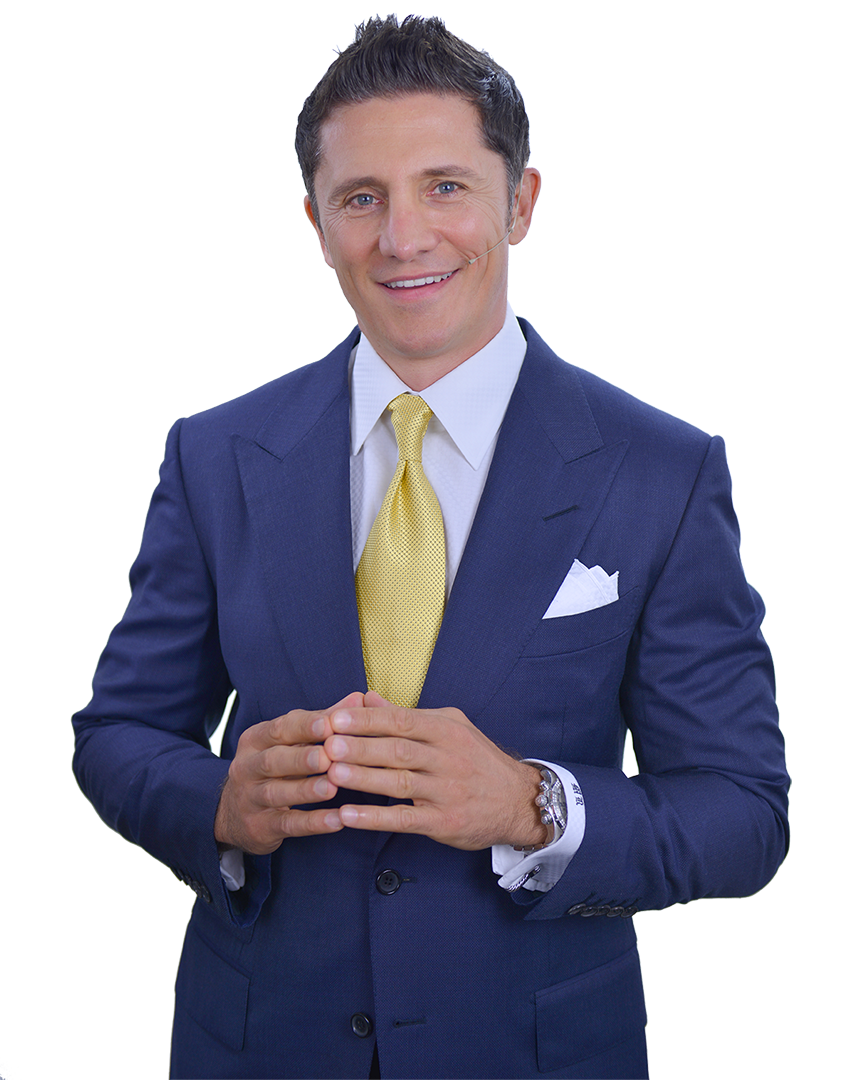 Create An Additional Revenue Stream
With Time-Tested Systems & Education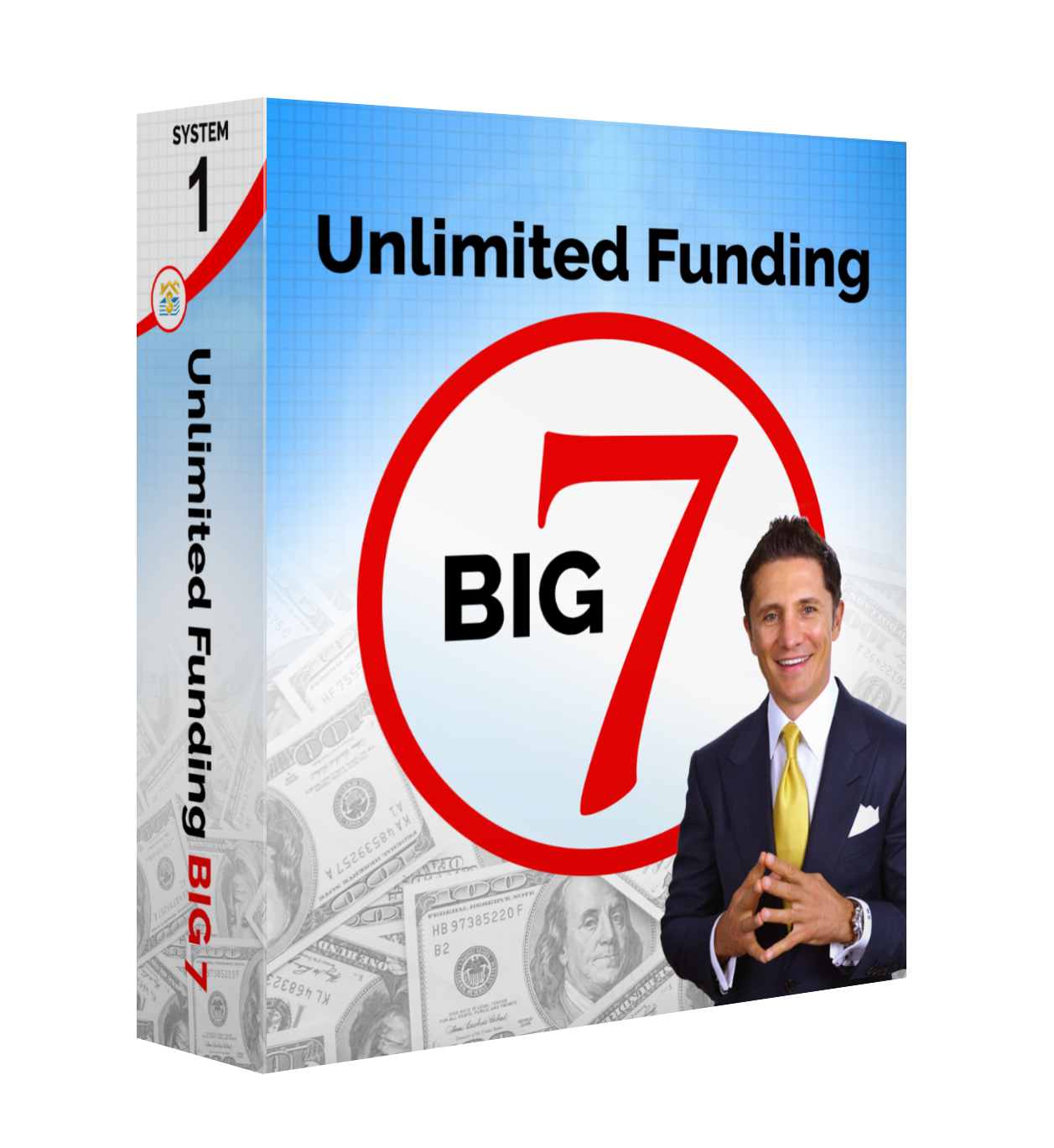 The 7 funding strategies to snag deals in this market.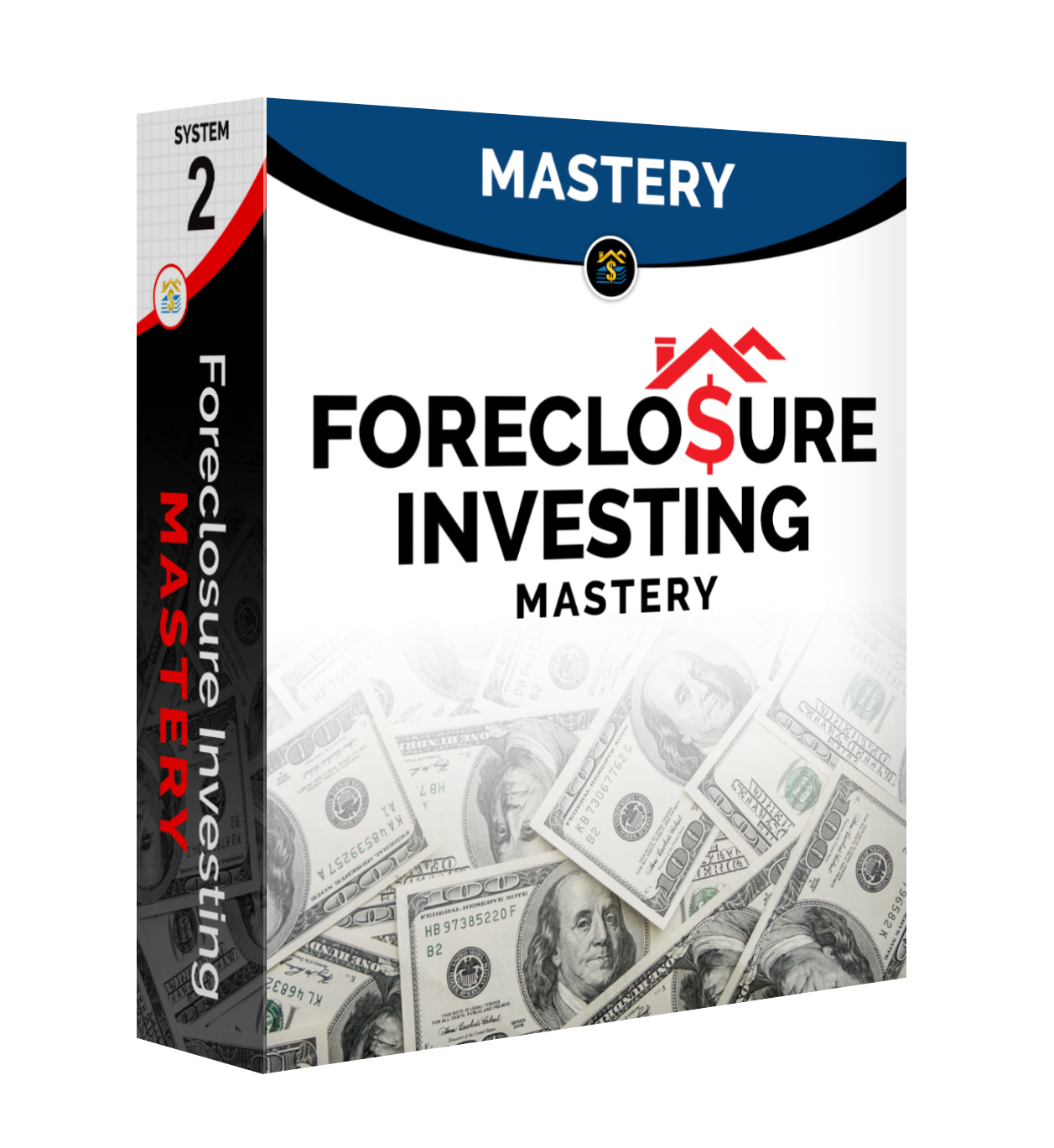 Foreclosure Investing Mastery
Use Unlimited Funding strategies to buy homes in foreclosures or not.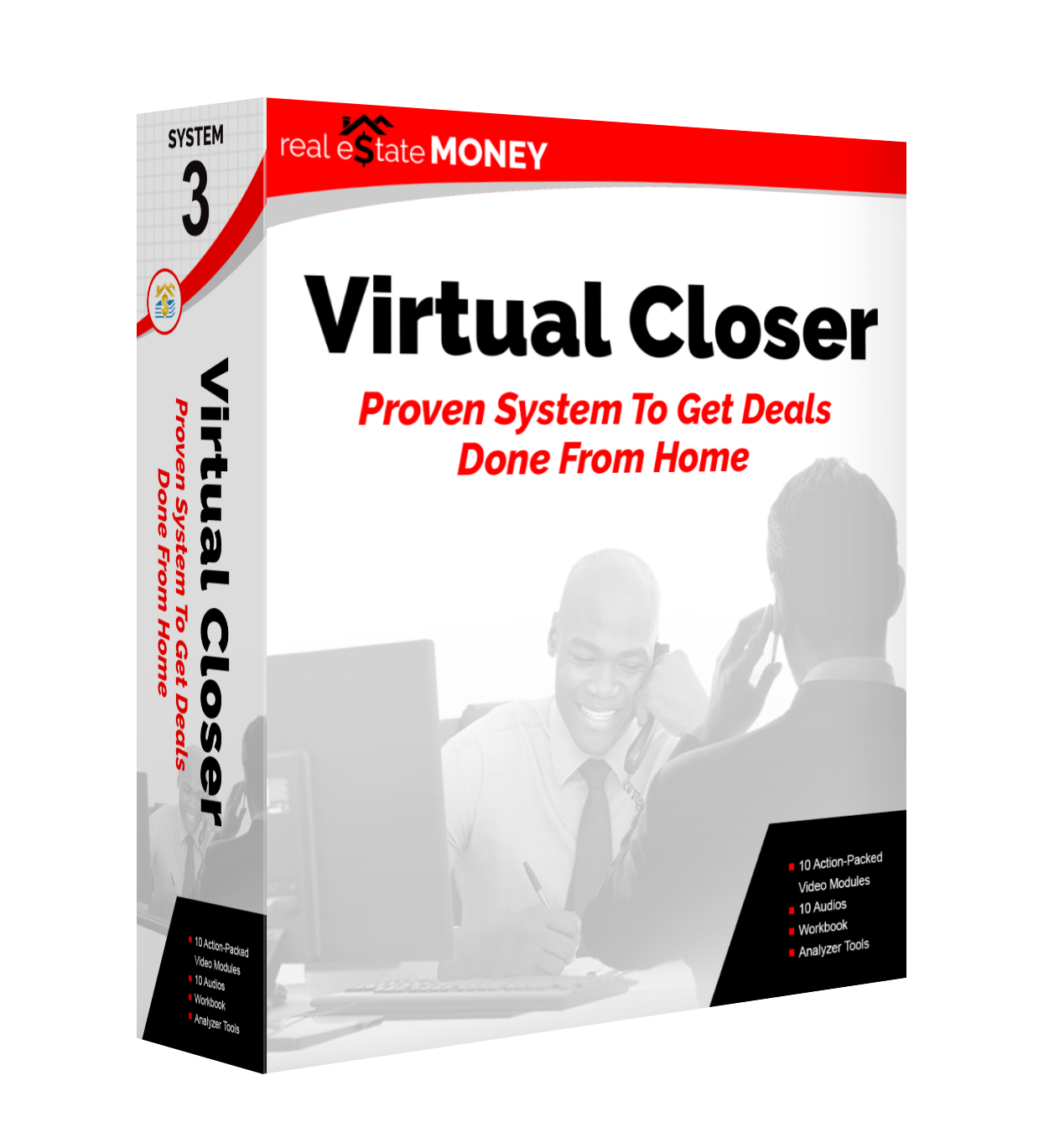 Get deals done from the comfort of home.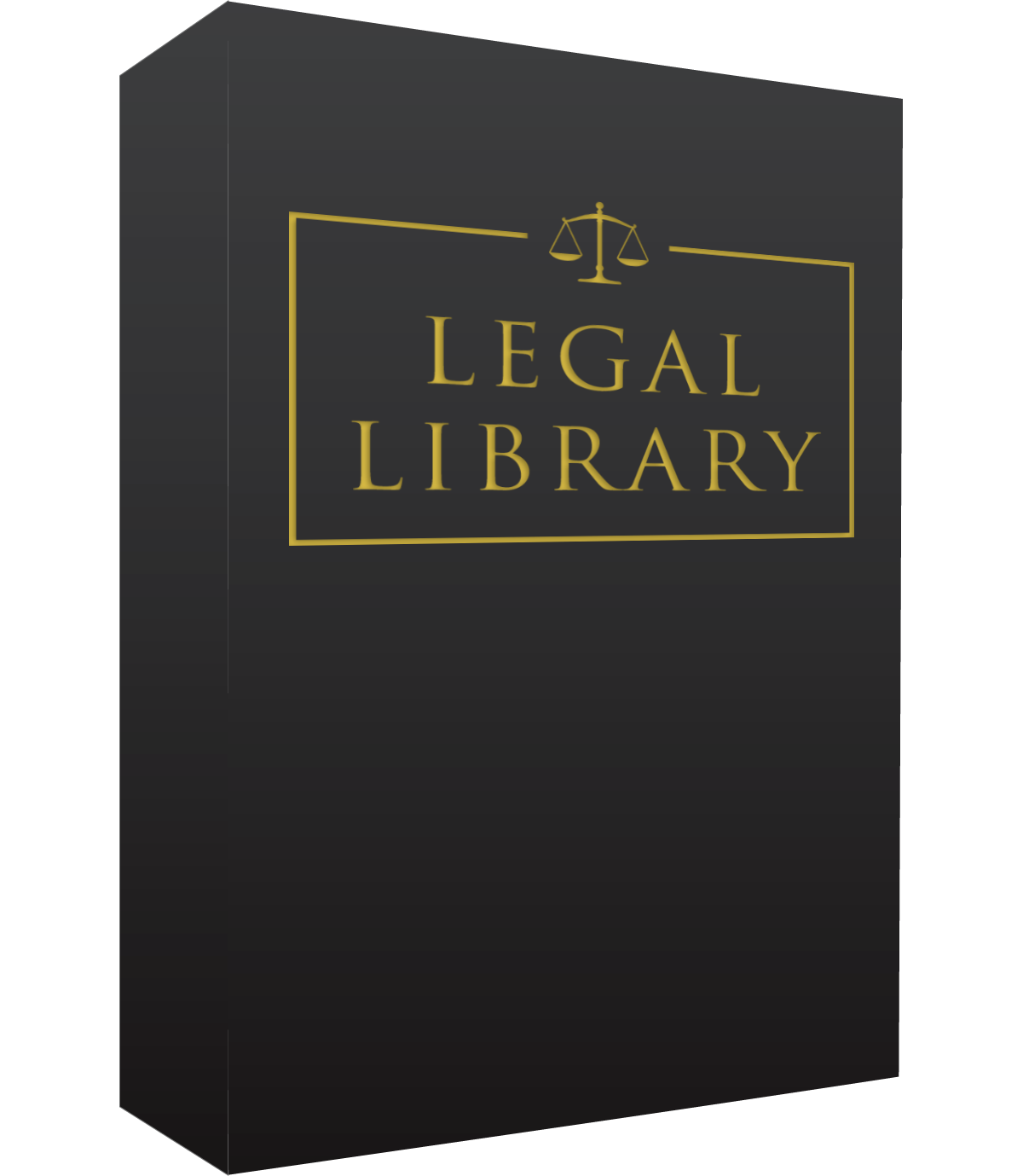 The legalities of Unlimited Funding strategies can seem daunting. Access done-for-you form templates.
It's time to decide…
Are you a spectator or are you a PLAYER?
By now you already know you want to start creating passive income through real estate, you need to build your foundation. With the Virtual Investing System, we've already done the hardest parts for you.
At this price, you've got very little to lose and only more to gain. The only question left is whether you've got the guts to get in the game. If so, then get off the sidelines…make your move, player!