Product
PAID
BONUS Get-Your-Questions-Answered Call
FREE
BONUS Net Equity Negotiation Tool
FREE
BONUS Unlimited Funding® Virtual Investing Blueprint Online Training—

Access Now Below

FREE
DISCLAIMER: We don't believe in get-rich-quick programs – only in hard work, providing value and serving others. Our programs are intended to help you buy and sell houses using our unique method. As stipulated by law, we cannot and do not make any guarantees about your ability to get results or earn any money with our ideas, information, tools or strategies. We don't know you and, besides, your results in life are up to you. We just want to help by giving great content, direction and strategies that move you forward. Any examples depicting income or earnings shown in the above video should not be interpreted as typical, expected, or normal for an average student – all numbers are illustrative only. Since it is impossible for us to track all of our students' results, we cannot provide a typical result. You should assume that the average person makes little to no money or could lose money, as there is work and risk associated with investing in real estate. Nothing on this page or in this video is a promise or guarantee of results or future earnings, and we do not offer any legal, financial, tax or other professional advice.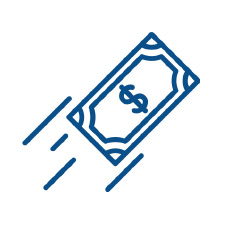 How to create cashflow in ANY
market or economy
Invest without the headaches of
rehabs, banks or tenants.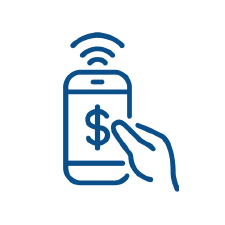 How to close deals virtually and
get ahead of your competition
Profit in RE without stepping foot
outside of your house.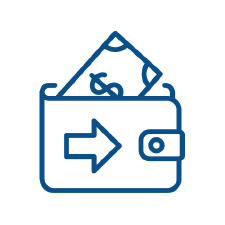 How to get all the funding you need
for your deals
Get started without risking your
savings, credit, hard money lenders.