Exclusive Online WORKSHOP
Buy Cash-Flowing Assets Today & Leverage Inflation (Like the Rich)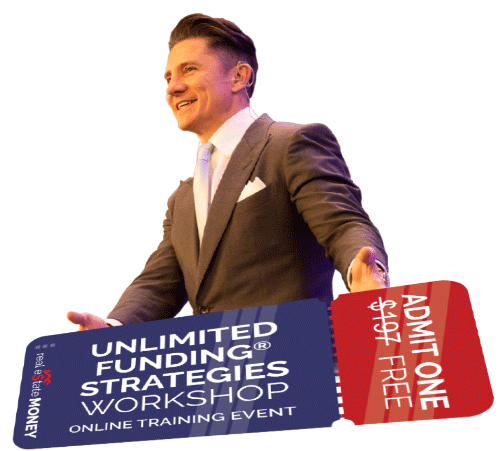 Unlimited Funding® Strategies Workshop
Buy Houses Without Bank Hassles, Credit Checks or Huge Savings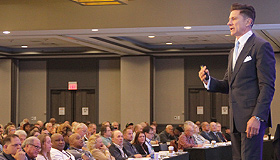 For the first time, Marko will be
sharing how he went from broke to
industry mogul.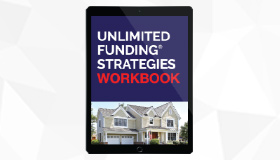 Use this free download to take notes
and set goals during this interactive
training event.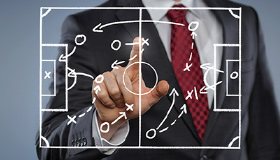 You'll leave this event with a
roadmap to help jumpstart your
real estate journey.

Your Presenter
Marko Rubel
Considered one of the top real estate investors in the U.S.
Recognized as a leading expert by the National Real Estate Investor Association
Author of #1 Amazon Bestselling Book
World-renowned speaker & coach
Featured on

Interactive Training
What You'll Learn

How to invest in ANY market or economy
Invest without the headaches of rehabs, banks or tenants.

How to close deals virtually and get ahead of your competition
Invest in RE without stepping foot outside of your house.

How to close deals with built-in funding
Get started without risking your savings or credit, or dealing with hard-money lenders.