Product
PAID
BONUS Get-Your-Questions-Answered Call
FREE
BONUS Net Equity Negotiation Tool
FREE
BONUS Unlimited Funding® Virtual Investing Blueprint Online Training—

Access Now Below

FREE
Here's What You'll Learn in This
Free 30-Minute Training: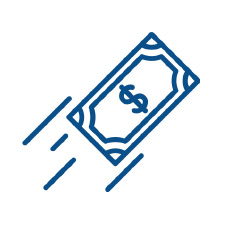 How to invest in ANY
market or economy
Invest without the headaches of
rehabs, banks or tenants.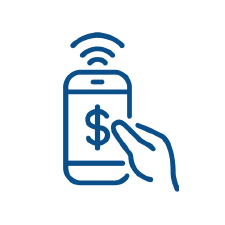 How to close deals virtually and
get ahead of your competition
Invest in RE without stepping foot
outside of your house.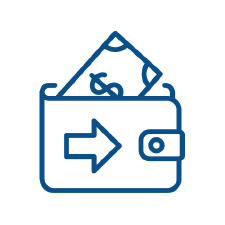 How to close deals
with built-in funding
Get started without risking your
savings or credit, or dealing with
hard-money lenders.