Got a Question? Call 1-888-730-3737
Product
PAID
BONUS 1-on-1 Consultation
FREE
BONUS Net Equity Negotiation Tool
FREE
BONUS Escape the 9-5... Online Training—

Access Now Below

FREE
Marko Rubel, National Real Estate Investing Association's Leading Expert, Reveals:
How to Break Free from the 9-5 with Unlimited Funding® Strategies
FREE INVESTING MASTER CLASS WITH MARKO RUBEL:
Discover the funding strategy less than 1% of investors know about, that doesn't involve using your credit or hard-money lenders.
Why rehabbing and wholesaling don't work in today's real estate market.
A step-by-step explanation of a banking loophole that you can implement, even if you have zero experience.
BONUS! N.E.W. Negotiation Tool
Register to Watch This Free Training with Master Investor, Marko Rubel
Register now and get instant access. This free master class is only available for 48 hours!
Save your seat in my FREE master class now!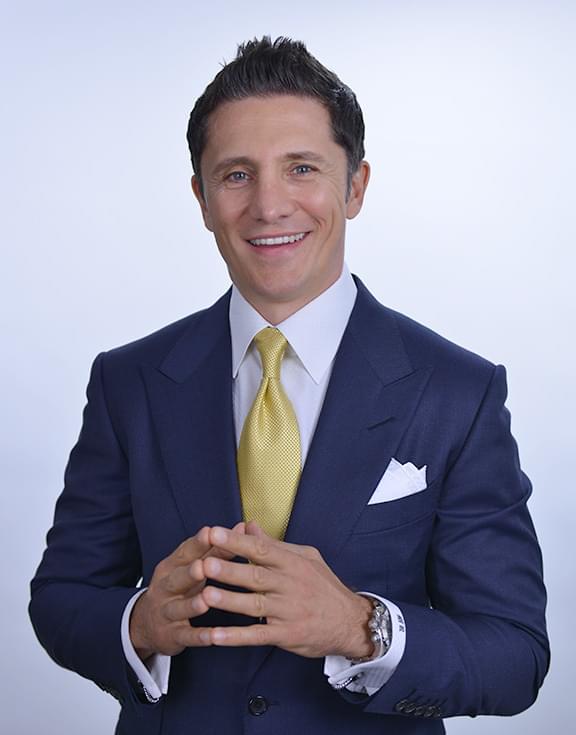 Hello! I'm Marko Rubel and I can't wait to share these strategies with you that made me a multimillionaire.
It's based on my 20+ years of real estate investing experience buying and selling hundreds of houses—without banks, tenants or rehabs.
After years of trial and error, I developed the Unlimited Funding® strategies so that others can profit substantially in real estate just like me.
You don't need any prior investing knowledge to benefit from what I'm about to teach you.