Bonus #1 – Master Class Expires In
48
Hours
00
Minutes
00
Seconds
How to Escape the 9-5 with
NEW Real Estate Investing Strategies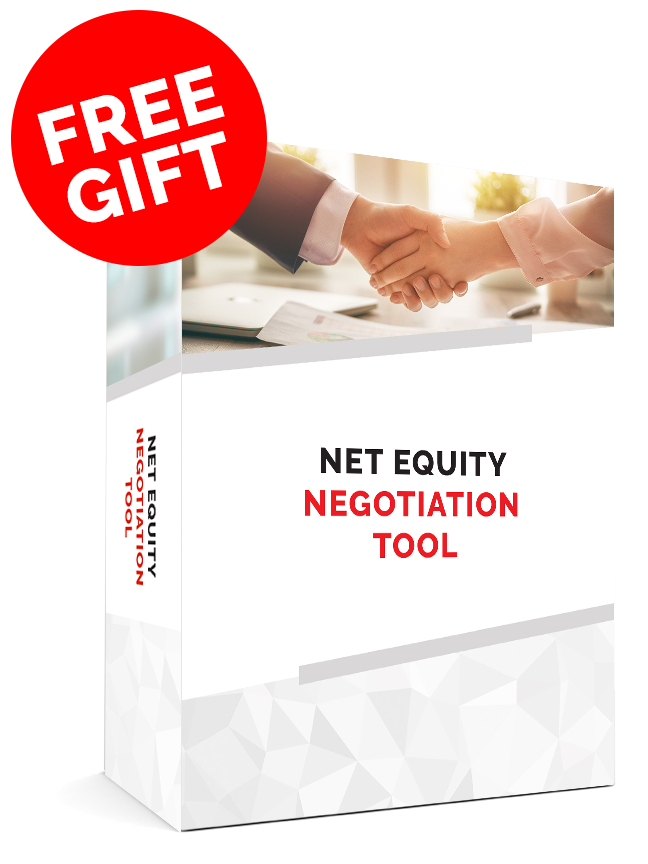 Net Equity
Negotiation Tool
Stay tuned to access your bonus.
FREE investing master class with Marko Rubel:
Discover the

 funding

 

strategy the top 1% of investors know about

, that doesn't involve using your credit or shark lenders.

Why rehabbing and wholesaling don't work in today's real estate market.
A step-by-step explanation of a banking loophole that you can implement, even if you have zero experience.
BONUS! N.E.W. Negotiation Tool
Hello! I'm Marko Rubel and I can't wait to share these strategies with you that made me a multimillionaire.
It's based on my 20+ years of real estate investing experience buying and selling hundreds of houses—without banks, tenants or rehabs.
After years of trial and error, I developed the Unlimited Funding® strategies so that others can profit substantially in real estate just like me.
You don't need any prior investing knowledge to benefit from what I'm about to teach you.
DISCLAIMER: Marko Rubel and students in this webcast have had unusual success with real estate. Most of the people who follow our techniques do not apply his strategies, therefore do not make any money. Don't let that be you! Don't be average! Take action with what we teach and change your life!